4 bedroom student houses in Crookesmoor area, Sheffield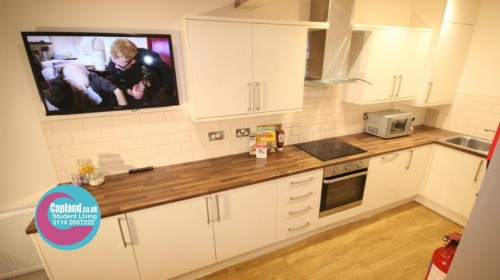 Photos & Info



4 Bedrooms
Lounge/Luxury Kitchen
Fully tiled luxury shower with WC
Dishwasher
40" Flat Screen TV

<! --end of property -->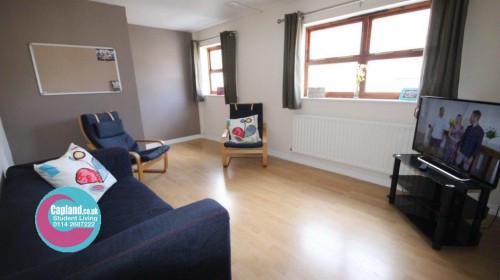 Photos & Info



4 Bedrooms
Lounge
Luxury Kitchen
Bathroom with WC
Fully tiled luxury shower with WC
Dishwasher

<! --end of property -->
Just a short way from Broomhill and Sheffield University, Crookesmoor is a popular choice for students in Sheffield. Consisting mainly of terraced housing in brick and local stone, parts of Crookesmoor enjoy stunning panoramic views over Stannington, Loxley and the Rivelin Valley. Sheffield University Management School is located in the heart of Croomesmoor and the Sheffield University Law Faculty is close by.
Like so much of Sheffield, this area is more green than you might imagine, being home to Weston Park, Crookes Valley Park and Ponderosa Park. While visiting Weston Park, make sure to check out Weston Park Museum which holds the definitive Sheffield historical and archeological collections and has events and exhibitions all year round. In the summer months, there's a very popular ice cream van outside the front entrance - expect long queues!

Less highbrow, but no less welcome are the many historic pubs dotted around the Crookes and Crookesmoor area, and these include The Old Grindstone, Noah's Ark and The Mason's Arms.

There is also a local Sainsburys, Co-op, Starbucks amongst others.

Crookesmoor's proximity to Sheffield University makes it a hot student destination, so early viewing of potential accommodation is always a good idea!