4 Easy Steps to Secure your Student Accommodation Sheffield
20 April 2022
Are you a group of 3, 5, 6 or 7 students still looking for Student Accommodation in Sheffield?
Did you know you could secure your student accommodation with us in 4 easy steps:



View our remaining properties on our website

here



Book a viewing on our website, call 0114 2687222 or email info@capland.co.uk




Found a property you and your friends love? Click on rent this property on the particular property you wish to rent, fill in your details and then we will send out the relevant documentation to be complete.




Once all the documentation has been signed and completed and deposits have paid we will then look forward to welcoming you to collect your keys for the property on the 01/07/22.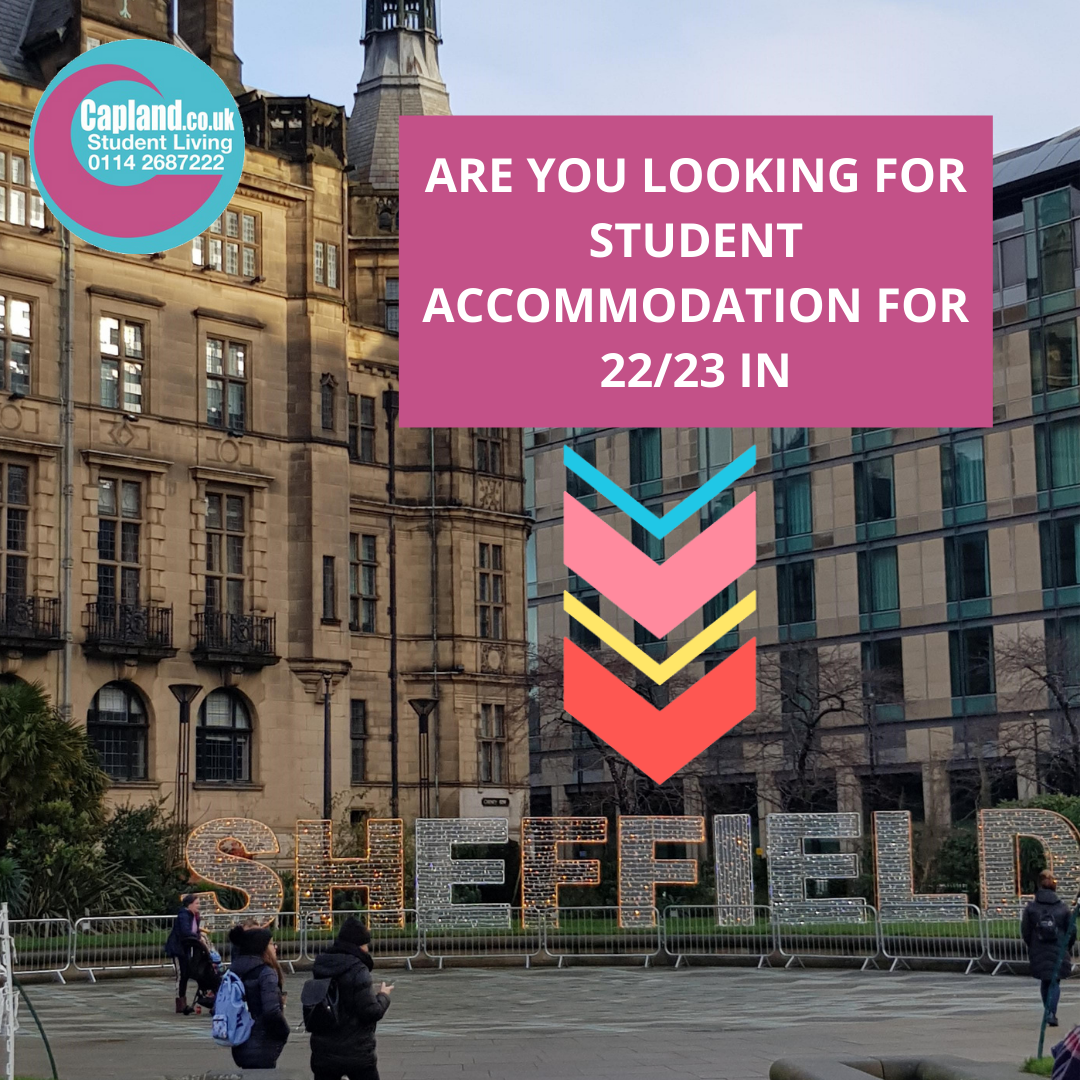 Share this: