All About Sheffield- For Students
2 February 2022
Did you know that Sheffield is voted the 5th most popular city by students?
Sheffield is home to two wonderful Universties which are The University of Sheffield which is located in Crookesmoor and The Sheffield Hallam University which is located in Sheffield City Centre close to the train Station.
The University of Sheffield is ranked the Number 1 University across the whole of the UK according to the Student Crowd website.
Sheffield is a multicutural city with lots of inetresting places to visit and embrace, some of the city is even located within the Peak District National Park. Sheffield has gone from one of the industrial powerhouses of England to a rising star of the UK's arts and culture scene. Formerly famous for its stainless steel cutlery, the hollowed-out husks of its once mighty factories and foundries now contain galleries, theatres and museums.
So if you are looking for Student Accommodation in Sheffield for the 22/33 academic year then we would love to help you and your friends find the perfect place to call home whilst studying in Sheffield, you can view all our available properties here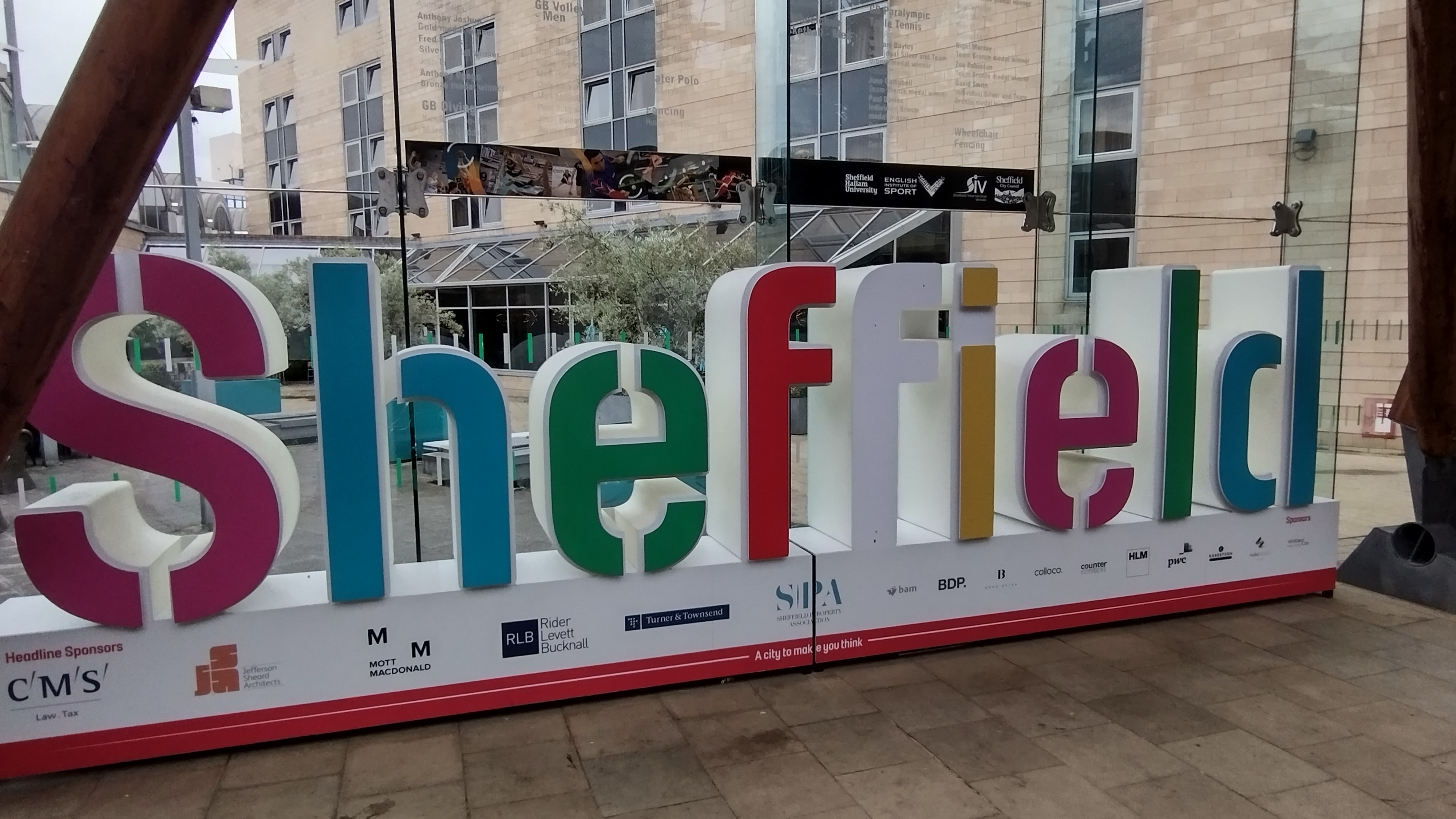 Share this: