Available
To
7 Rooms
£86 pppw

All Inclusive

£107 pppw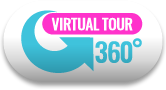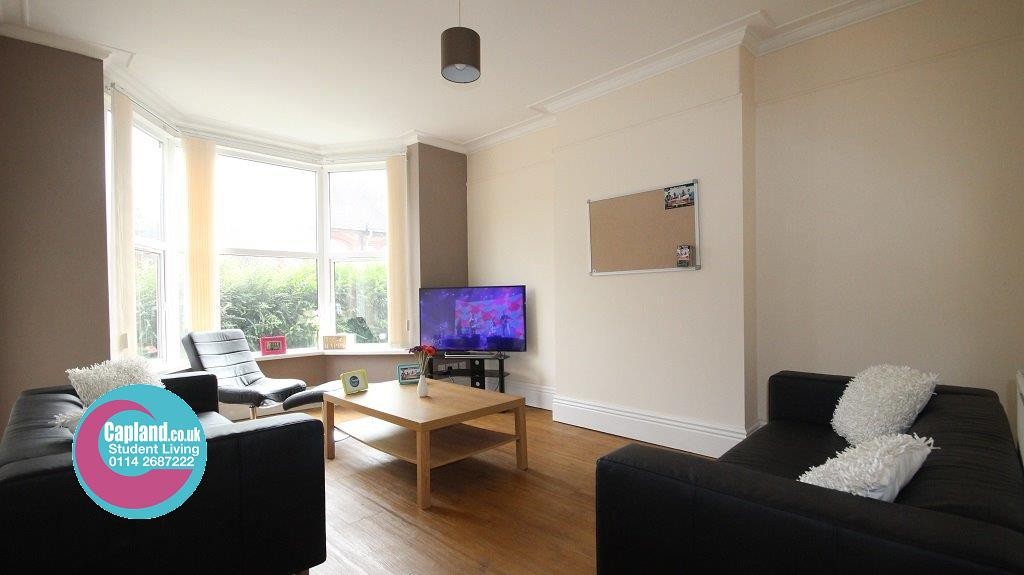 Lounge at 19 Wiseton Road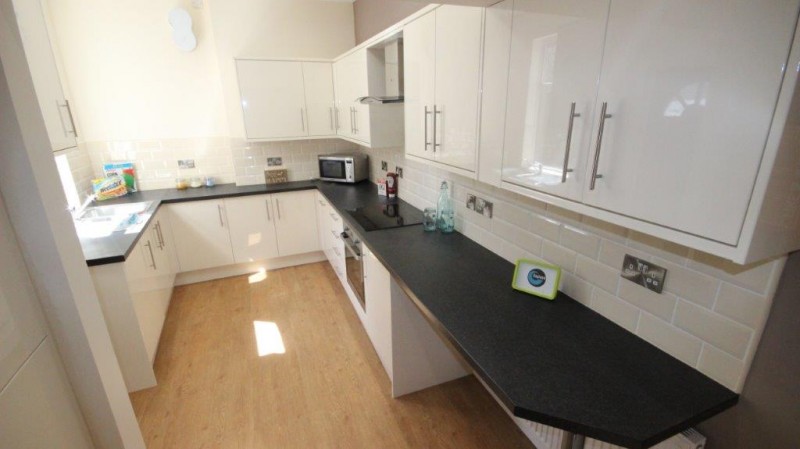 Kitchen at 19 Wiseton Road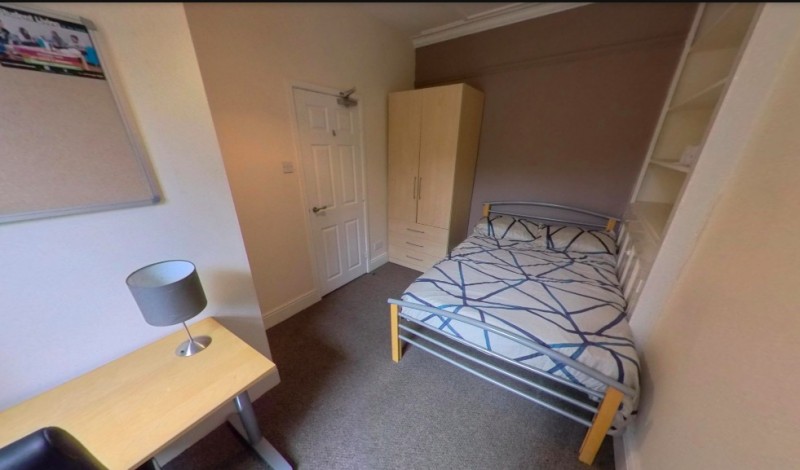 Bedroom 1 at 19 Wiseton Road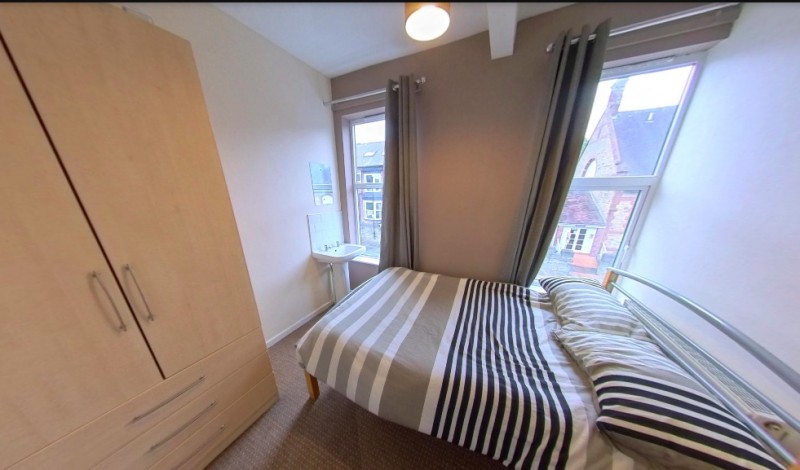 Bedroom 2 at 19 Wiseton Road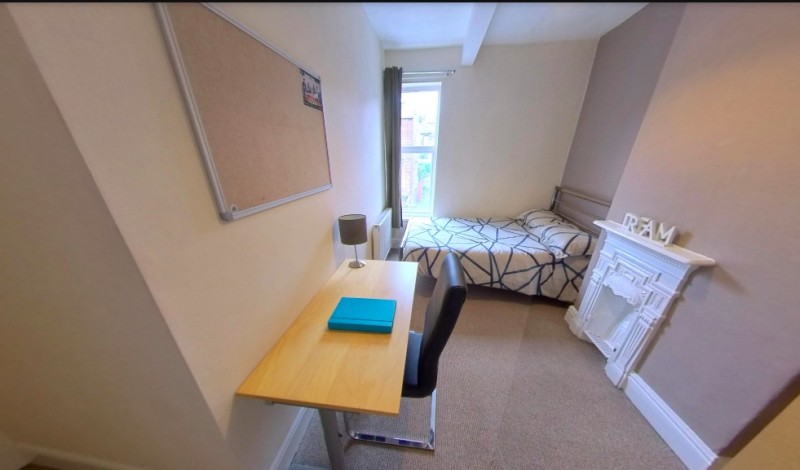 Bedroom 3 at 19 Wiseton Road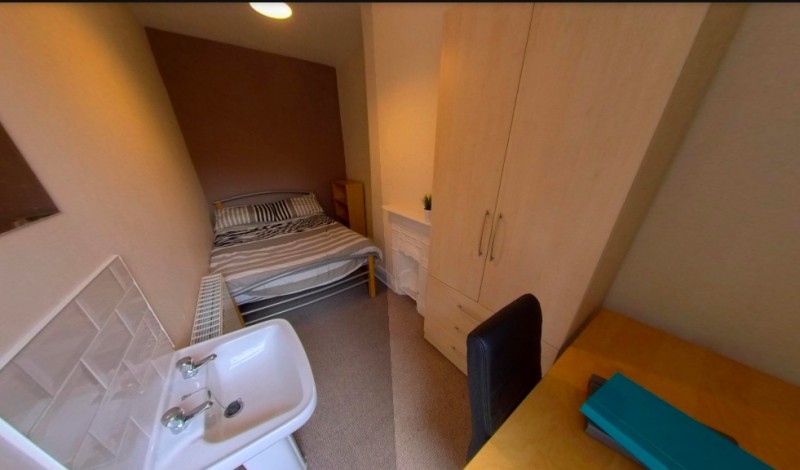 Bedroom 4 at 19 Wiseton Road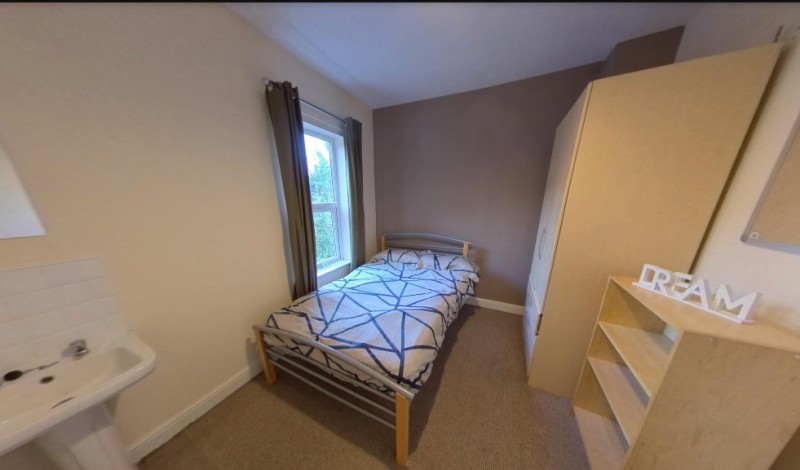 Bedroom 5 at 19 Wiseton Road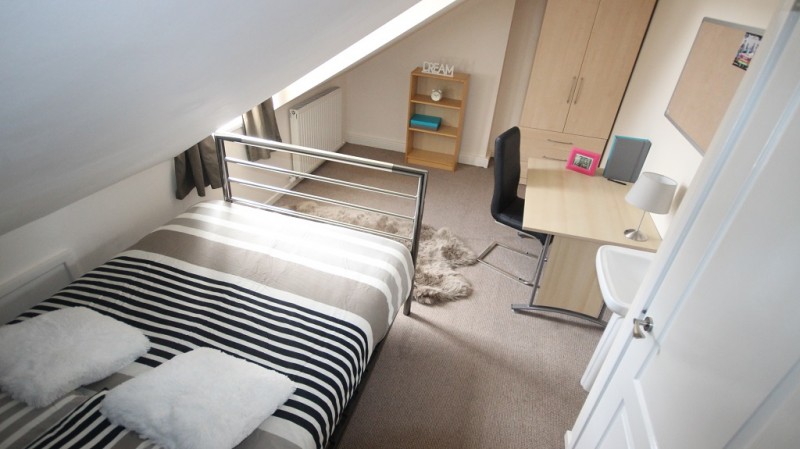 Bedroom 6 at 19 Wiseton Road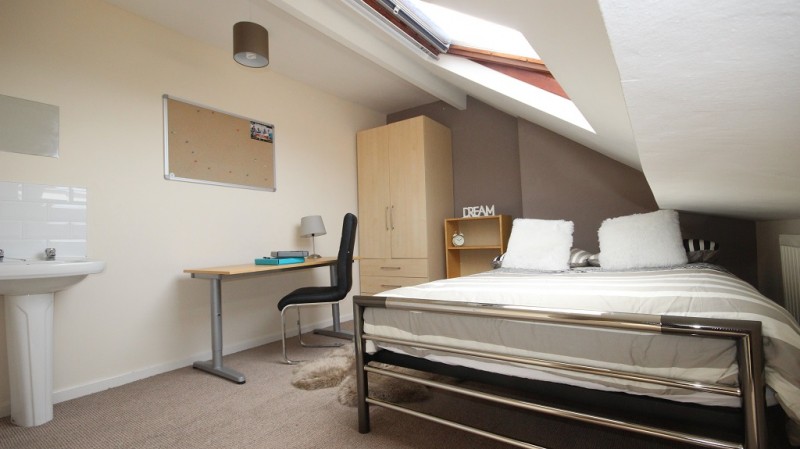 Bedroom 7 at 19 Wiseton Road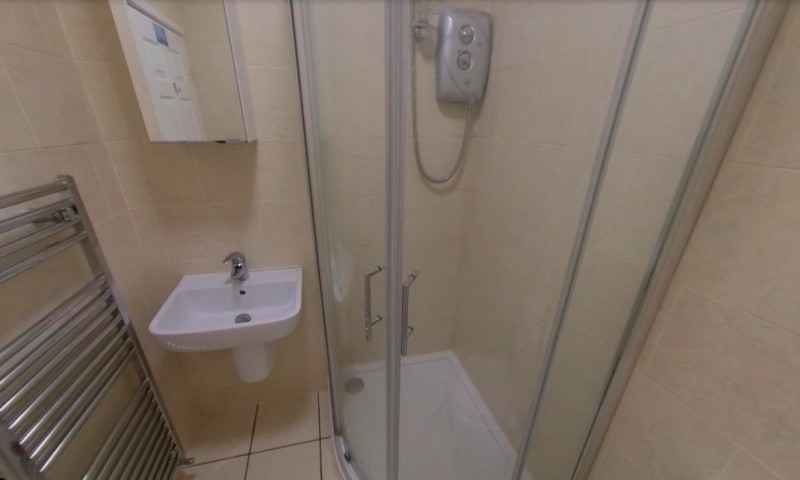 Shower Room & WC 1 at 19 Wiseton Road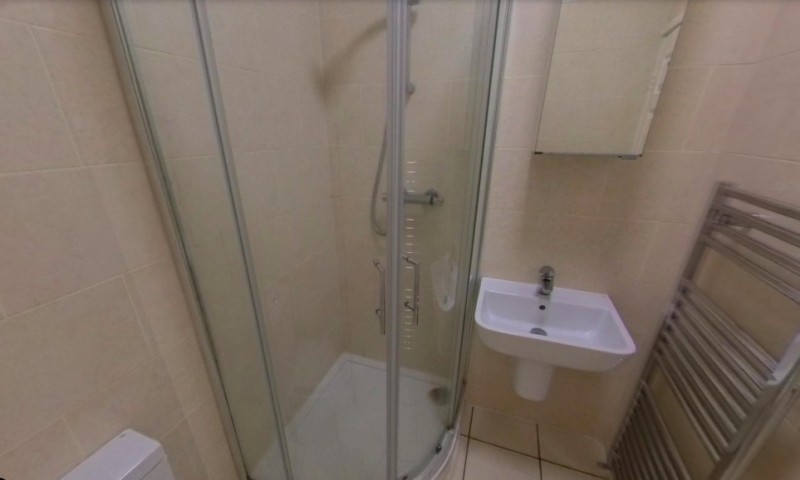 Second Shower room & WC at 19 Wiseton Road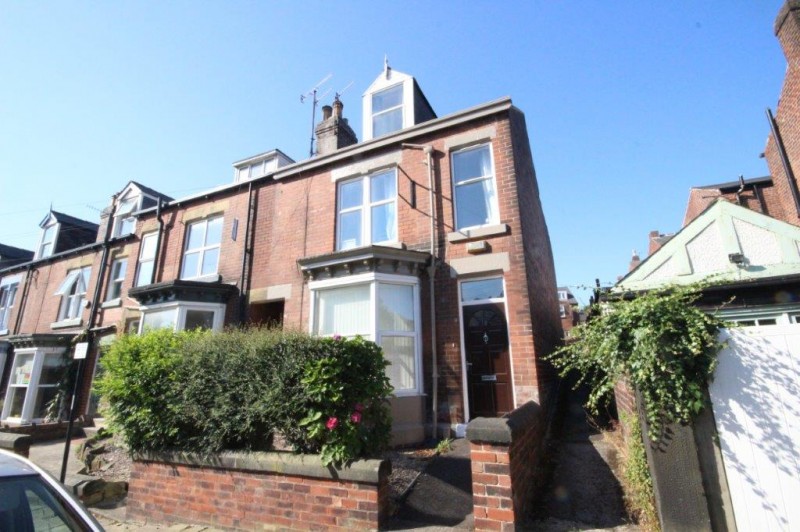 Exterior of 19 Wiseton Road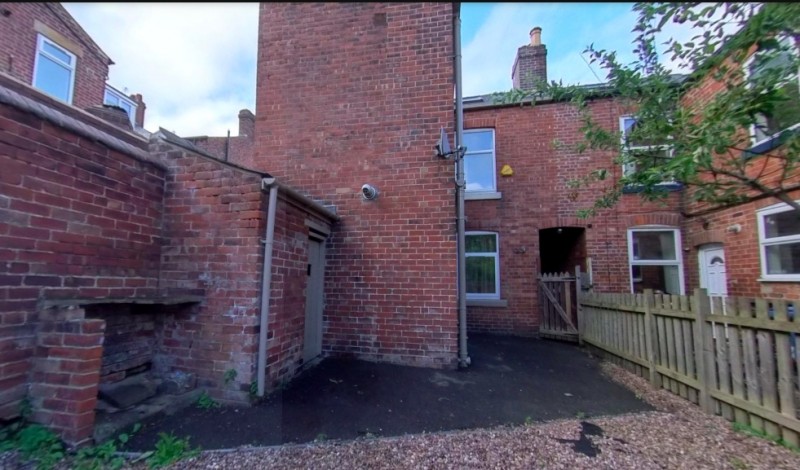 Rear Yard at 19 Wiseton Rd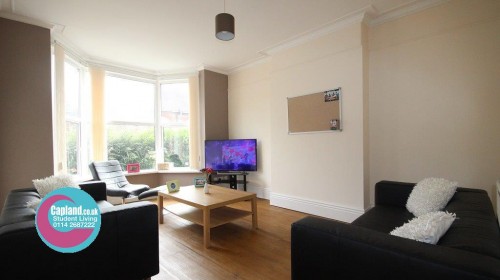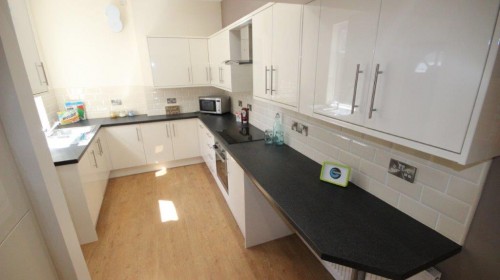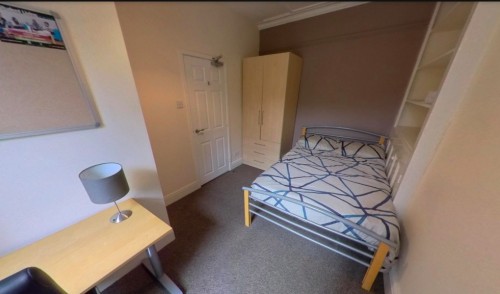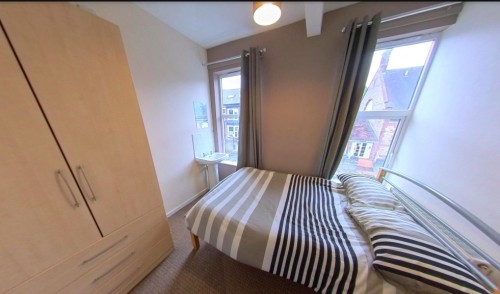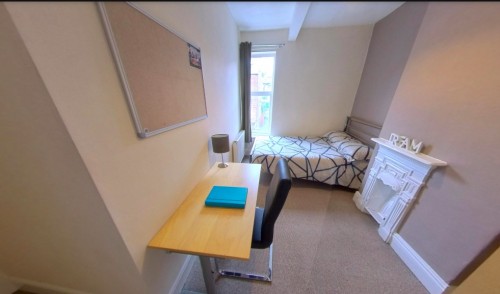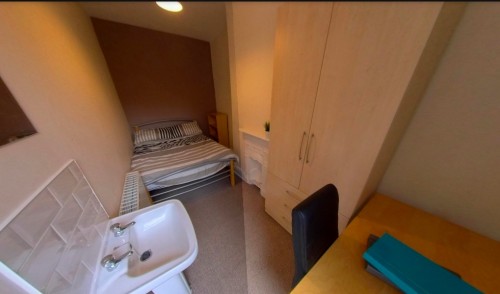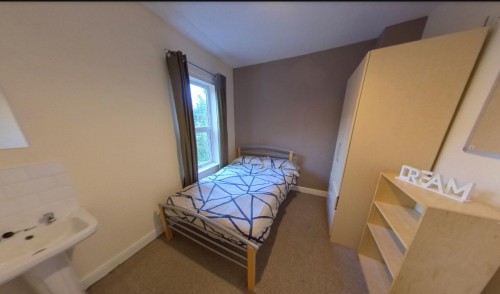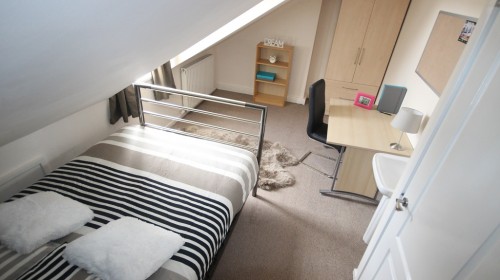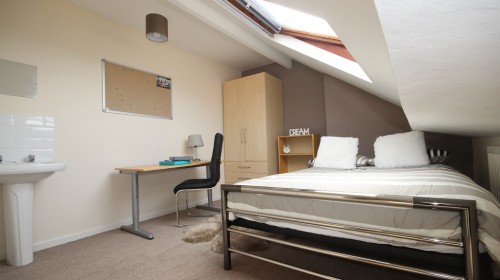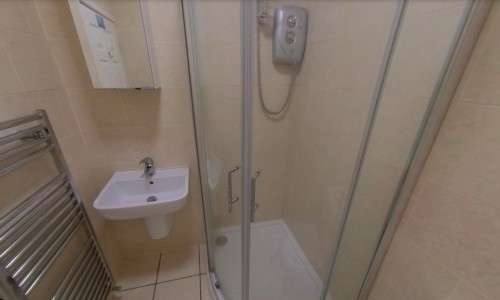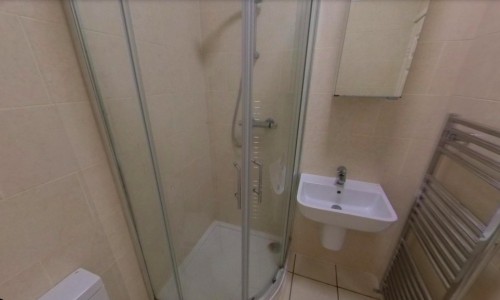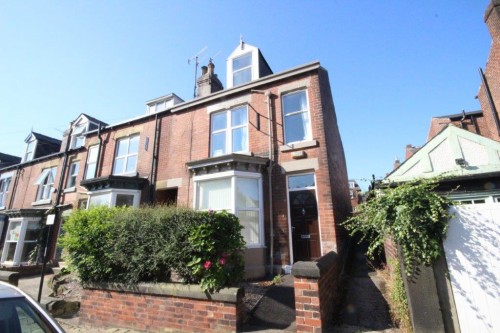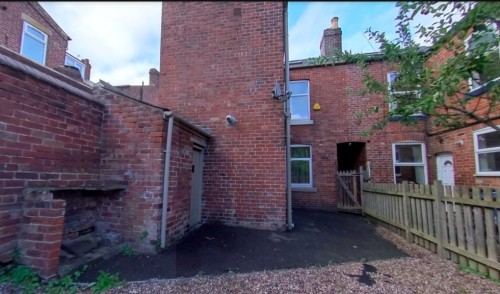 Information
Location
Floor plan
**** HALF SUMMER RENT FOR 8 WEEKS **** LAST 7 BED FOR 22/23!
Do your own utility bills at an estimated cost of £10 pppw

Property Features
Situated close to Endcliffe Park, this spacious, well presented 7 bedroomed student accommodation in Sheffield has a great stylish kitchen integrated appliances including a dishwasher and washer/dryer. Laminate flooring to the lounge and hall which give a modern look to a house with character. There is also a superb TV in the lounge. Great sized property with a nice homey feel. All bedrooms have large beds and modern furniture. Two fully tiled shower rooms both with WCs. Great location for the amenities of Ecclesall Road, with good transport links in to the centre of Sheffield. Ideal for both universities.


Lounge
Luxury Kitchen
48" TV
2 Fully tiled luxury shower with WC
7 Bedrooms
Green Impact Silver Certification
Large beds
Phone point
TV point in lounge
48" TV
Laminate in lounge
Oak effect flooring in kitchen
2 Fridge Freezers
Microwave
Vacuum cleaner
Washer/Dryer
Dishwasher
Mains fire alarm
Gas central heating
Annual gas check
5 yr electrical check
Snug Approved
HMO Licence
Garden
Deposit £150 pp
Students exempt from Council Tax